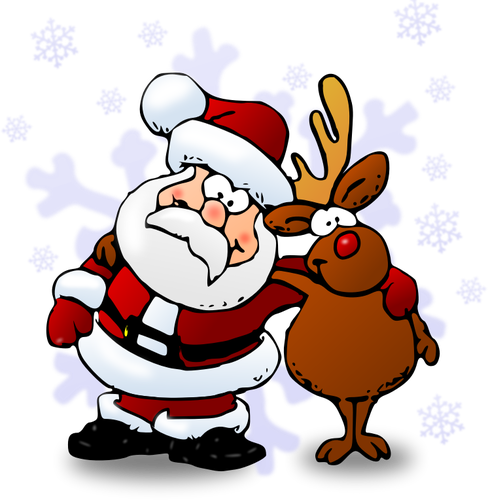 A HUGE THANK YOU TO ALL OUR CHILDREN, THEIR FAMILIES AND FRIENDS FOR RUNNING AND WALKING SO MANY MILES AND RAISING SO MUCH MONEY IN THE NORTH POLE SPONSORED RUN.
The overall total raised is £1971 and we expect this total to rise.
This is a phenomenal amount and we are so grateful and proud of you all, particularly given the challenging times we are in. Every penny will go towards school resources and improvements that your children will all benefit from so thank you for such a generous community effort.
The children all took part in crossing the finishing line and were greeted by Santa and two of his reindeer to thank them for working so hard to raise this money and reach the North Pole.
Also a HUGE Thank you to the PFA for arranging for Santa and his reindeer to come into school on Wednesday. It was a really magical way to begin the Christmas season and the children and staff had an amazing morning!
We finished the week with a fabulous production of the pantomime 'Handsome and Dettol' through Culture Warrington - the laughter of each class could be heard throughout school!