Related News
Related Blog Posts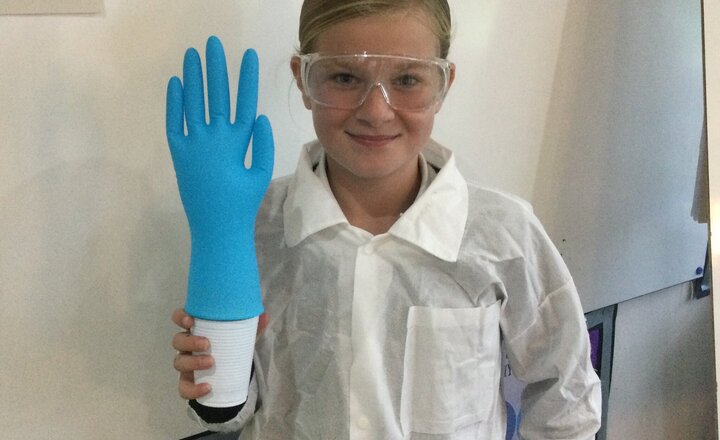 19 October 2023
Park Road Community Primary School became immersed in all things science during a special event for all year groups!
As part of Science Day pupils were lucky to have a visitor from Liverpool John Moores University – Menna – who came to inspire them with her work in chemistry.
Park Road's…
Continue reading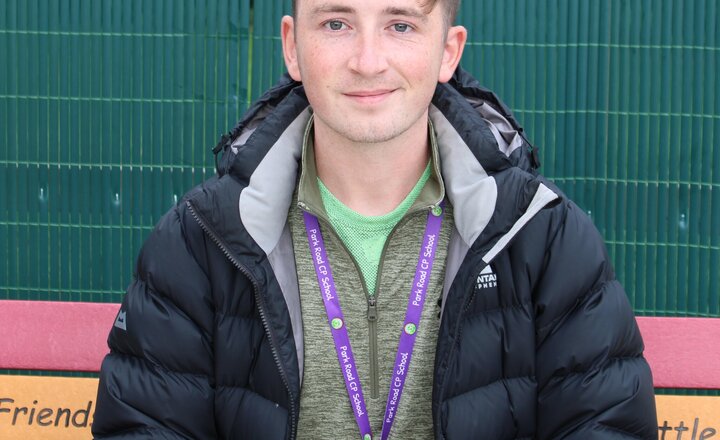 27 September 2023
This term we welcomed our new PE Apprentice James Bibby to Park Road Community Primary School.
We asked Mr Bibby to tell us a little more about himself and what he will be doing during his time with us.
"I have been working with the children to help keep them active through a series of…
Continue reading