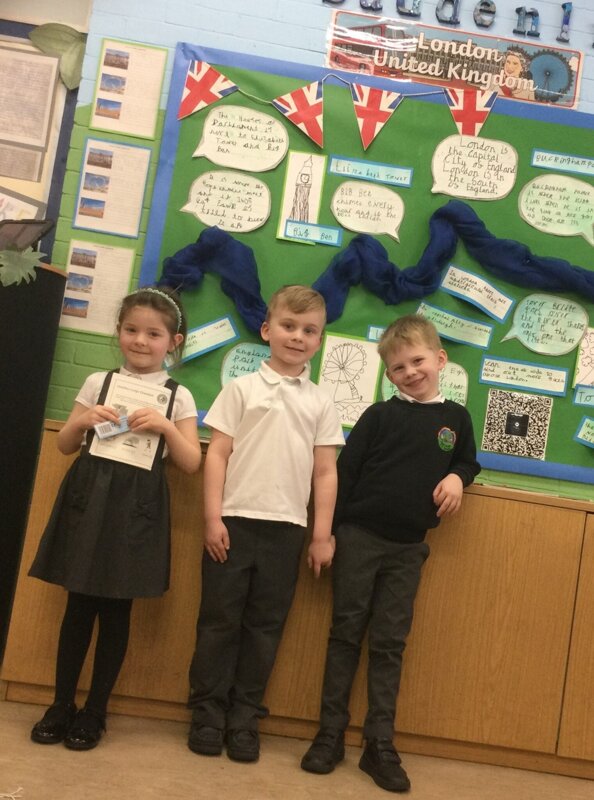 Work on display at Information Centre day
Families were given the opportunity to get a closer look at what their children are working on at school as part of a special Information Centre event.
Each half term Park Road Community Primary School pupils work on a year group project which is then presented to friends and family in different ways throughout the year.
This term they presented their projects through a pop-up Information Centre at the school and invited family to come and take a look at their hard work.
Projects this term included, Out of this World, How the River Mersey has been used over time, What impact did the Roman Empire have on Britain today?, Deforestation, London, China and Bears!
The information was presented in various forms including interactive quizzes.
Great work everyone!