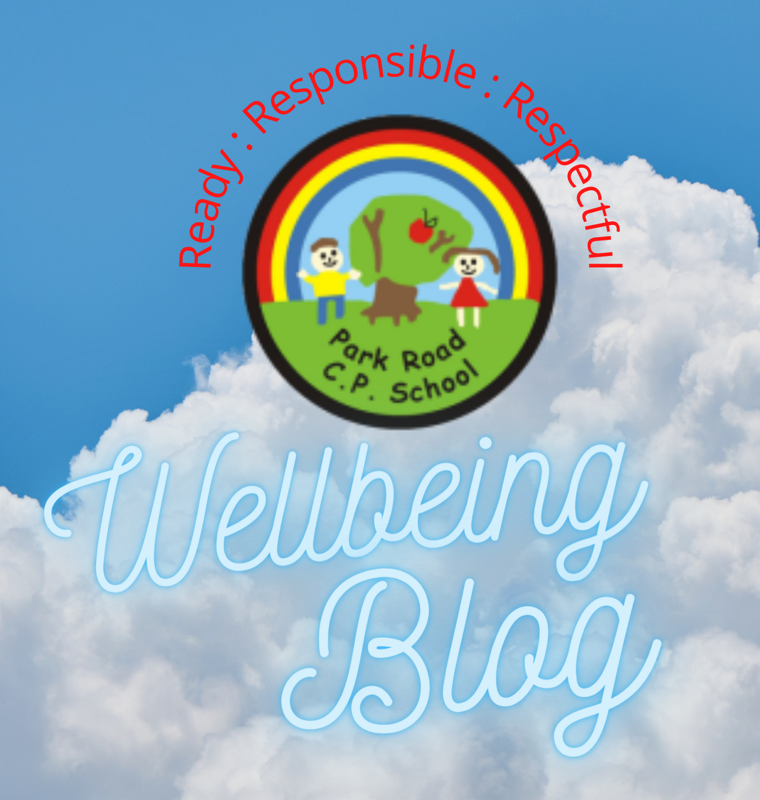 Friday 28/05/2021
Wellbeing Corner - Living Life to the Full
The Living Life to the Full (LLTTF) site has free, worksheets to help people improve their mental wellbeing. The worksheets are based on cognitive behavioural therapy (CBT) and are clear, easy to understand and they cover a range of topics including:
Improving mood
Unhelpful behaviours
Confidence and assertiveness
Problem solving
Changing unhelpful and upsetting thinking
Facing fears and anxiety
Tension control training (for anxiety)
Worry
If you need any of these resources please go to:
https://store.llttf.com/product-category/free-resources/.
Thursday 20/05/2021
Self-help materials
Although the easing of lockdown is welcome, it may also raise feelings of anxiety for some people. Below are details of resources for people young and old who feel they need self-help.

Self-help booklets:
Cumbria, Northumberland, Tyne and Wear NHS Foundation Trust has a range of clear, easy to read, self-help booklets. The booklets cover different aspects of mental wellbeing such as stress, sleeping problems and anxiety. The information is available in a variety of formats and can be downloaded free. There's also a free app for iPhone, iPad and Android, which allows you to access the full range of self-help booklets. You can find details for these on this website. https://web.ntw.nhs.uk/selfhelp/
Friday 14/05/2021
Wellbeing Blog
Evidence shows us that wellbeing is of central importance to learning and attainment, with high levels of wellbeing associated with improved academic outcomes. To achieve this vision, we believe we need a 'whole-school approach' where all aspects of the school experience are harnessed to promote the emotional wellbeing and mental health of pupils, staff and parents. It is an approach where emotional wellbeing and mental health is everybody's business. As part of our Wellbeing culture, we will be sharing some of the topics that have been examined in school each week as well as some of the children's work.
In Year 4 this week, as part of their PSHE curriculum, the children have been learning about the dangers of smoking and how difficult it is to stop. They suggested that we could give some information to adults who do want to quit, so here it is. Smoke Free Warrington is a free service to offer support. You can contact them for advice on smoking related issues and stop smoking support. They offer telephone support as well as stop smoking medicine via your doctor, where appropriate. They can be contacted via 0300 003 0818 or Facebook @SmokefreeWarrington or fill out a referral form on their website https://livewirewarrington.co.uk/lifestyle/stop-smoking.
We thought we'd share Lexi in Year 4's work as we think she has created a great piece of writing.